Old Colfeians RFC – Cougars, Hornets & Crusaders
The Trademark Group has, over a number of seasons, pledged its support to a number of the teams at Old Colfeians RFC. The sponsorships represent a strong relationship between the club and the company, of whom a number of members of the team consider themselves as part of the Old Colfeian alumn
Tremayne Gilling
Tremayne Gilling is a former British athlete who had competed and found great success in both track and field and more recently, in Bobsleigh. Gilling has represented Great Britain on a number of occasions in both sports, becoming the BUCS Indoor Champion in 2012 and 2013 (in track and field) and competing at the North American Cup, the World Cup, European and World Championships, in Bobsleigh.
Tremayne Gilling was formerly sponsored by The Trademark Group for a number of years throughout his sporting career and remains involved with the company in our Charity work.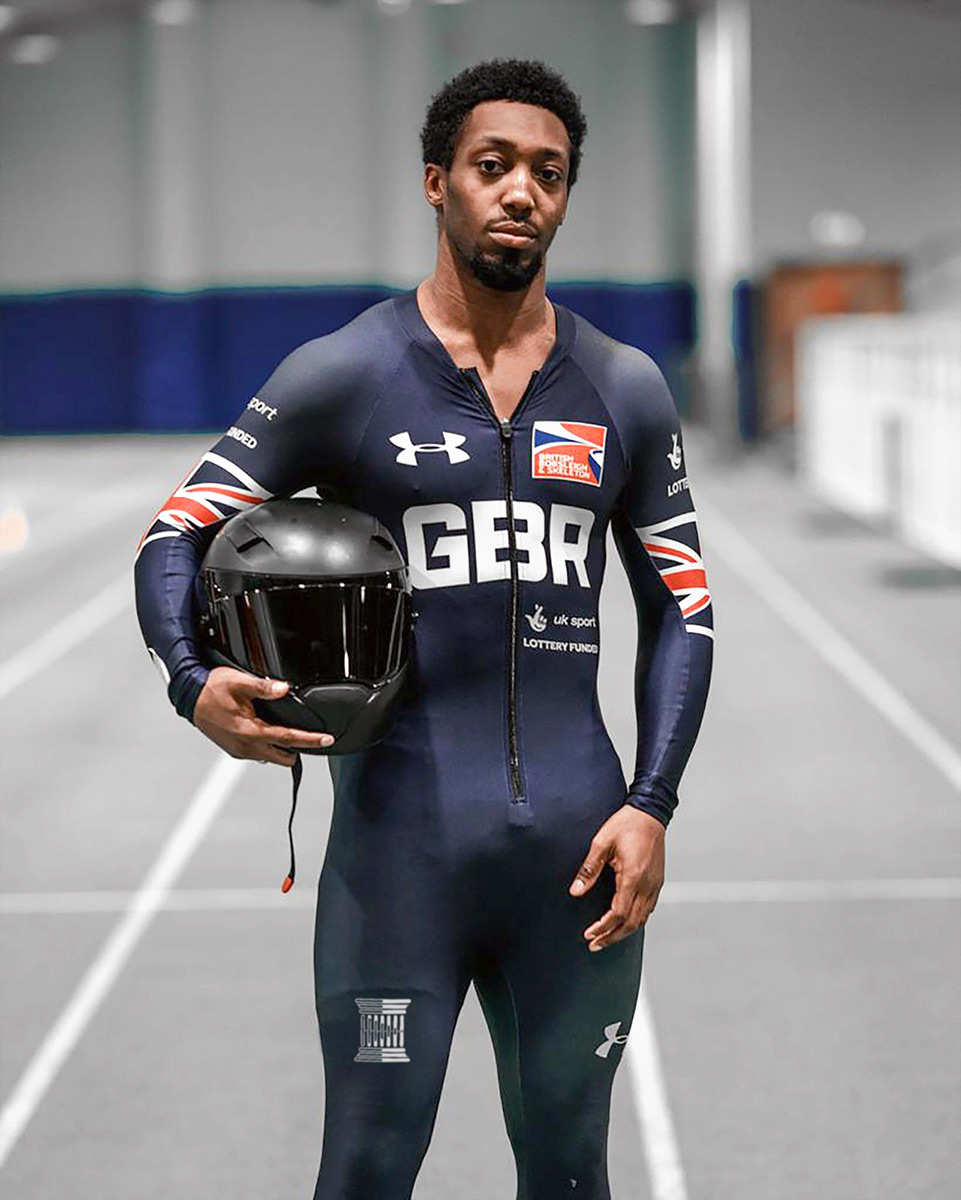 Blackheath Rugby
Blackheath Rugby club was founded in 1858 and is considered to be the oldest continuous open rugby club in the world. Similarly to our other sponsorship commitments, The Trademark Group has, over a number of seasons, also pledged its support Blackheath Rugby.